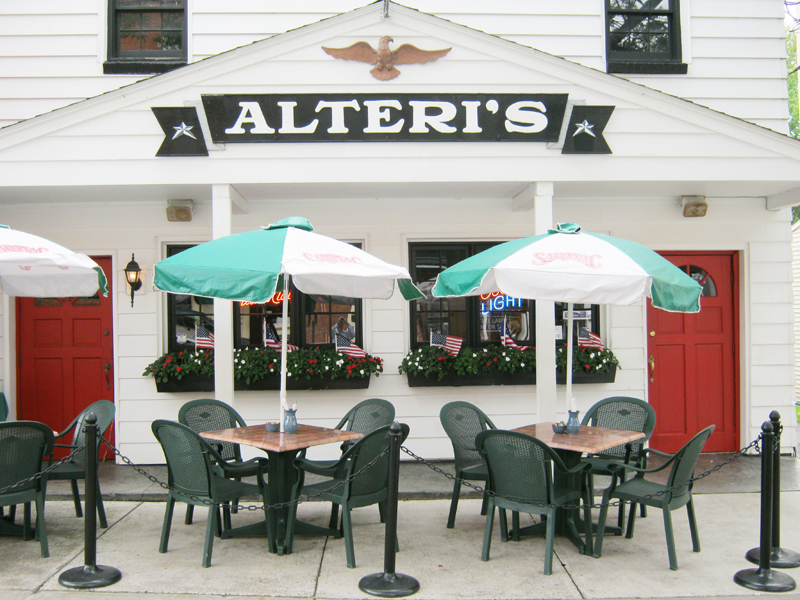 Alteri's Restaurant
7 College St, Clinton, NY 13323
Click here for Directions
Phone: (315) 853-6363
Order online: Order Online Here!
Take-out and Dine-in
Thursday: 4:00PM – 8:00PM
Friday & Saturday: 4:00PM – 9:00PM
We will be closed from July 10-17. We will reopen for dine-in and take-out on July 22.